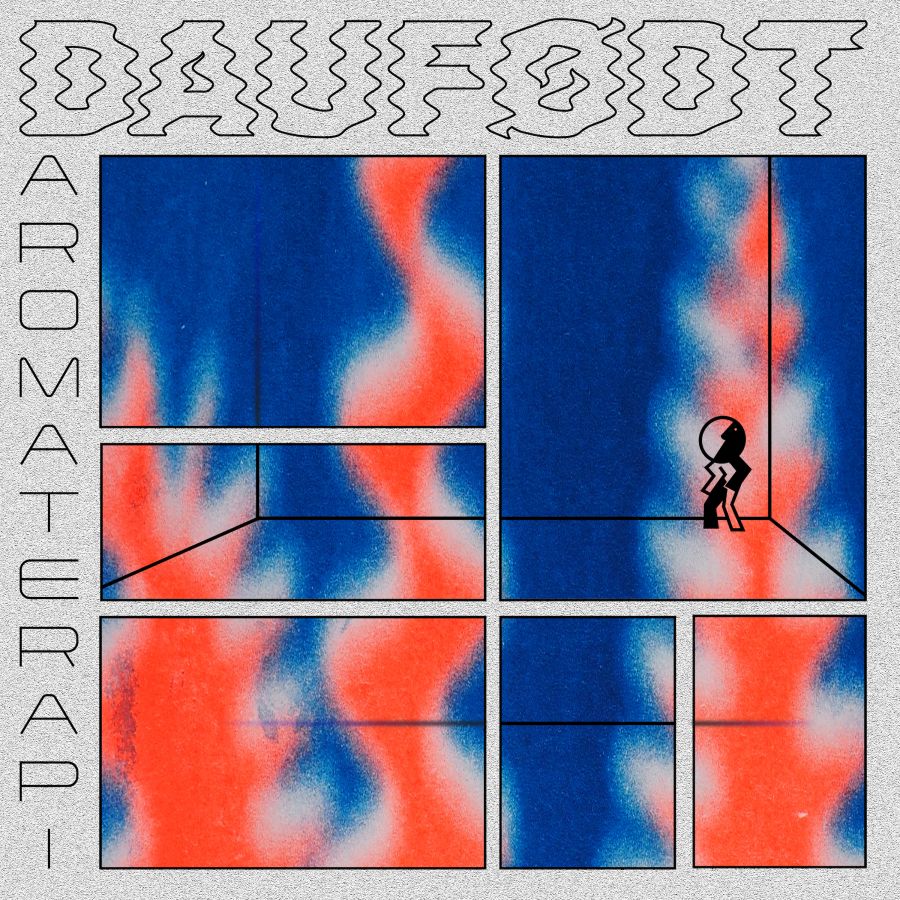 Label:
Info:
As one of the most sonically challenging and visually unique bands of their generation, Daufødt swept the floor of the underground with their debut "1000 Island" and won a Norwegian Grammy in the ROCK category. They could easily become the NEXT BIG NAME IN ROCK, but - no thanks! got other things to do. Instead, the Daufødt-gang circled back to the underground, hooked up with Lasse Marhaug, associated Sunn0)))-member and recent producer of Jenny Hval and Thurston Moore. On Aromaterapi, Marhaug has challenged the band on all levels and pumped them into ABSOLUTE SONIC MAYHEM-mode, giving associations to similar noise-rock-mongers as Napalm Death, Swans, The Body and Årabrot. Likewise, the scorning lyrics of the debut that made local billionaires spam singer Annika with self-righteous messenges has been sharpened into something even more destructive and dangerous. Enjoy it while you can!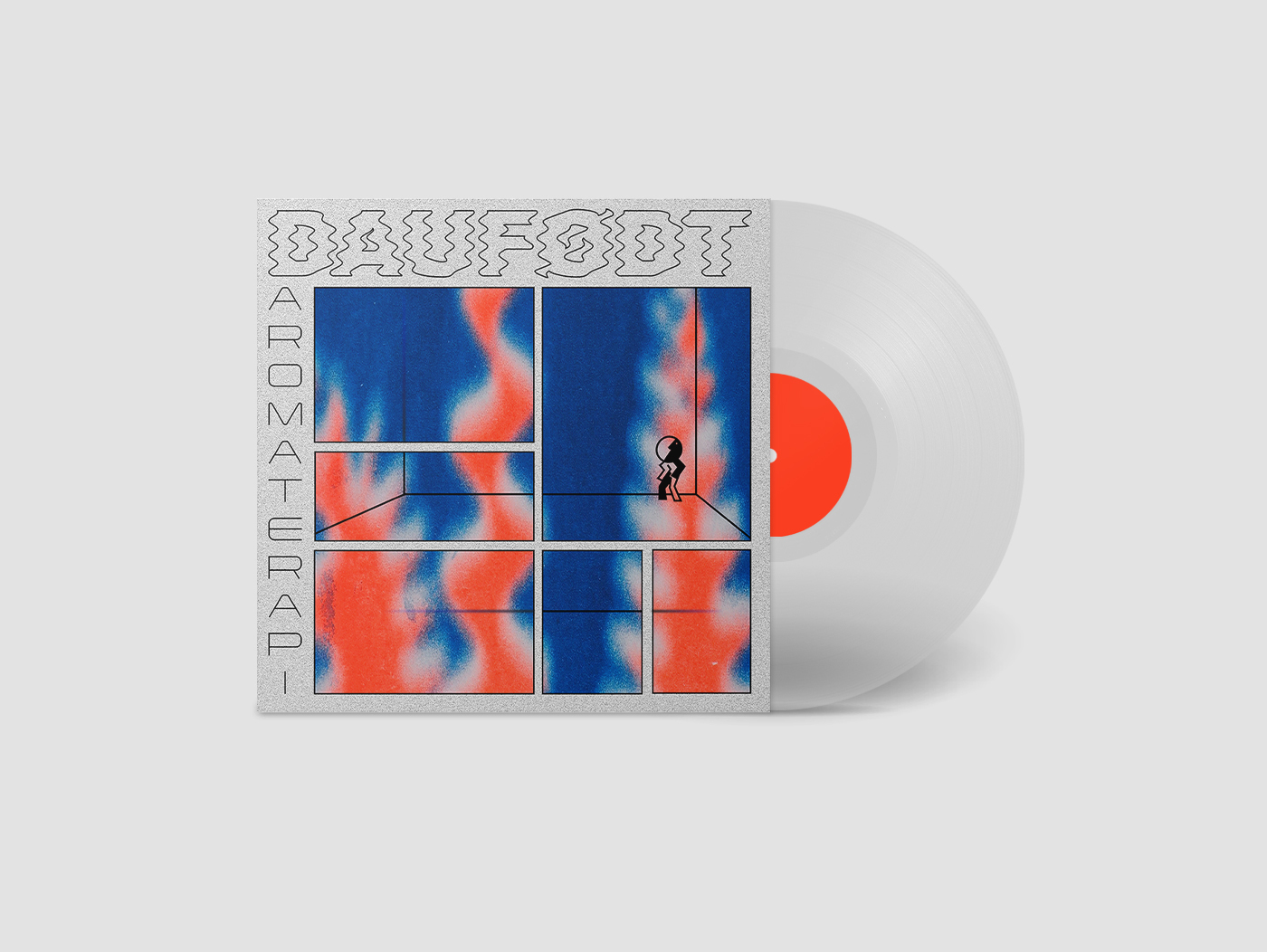 Details:
Release date: 23.09.2022

Credits:
Annika Linn Verdal Homme - vokal, gitar
Eirik Albrethsen Reithaug - gitar, feedback
Mads Antonsen Gerzić - trommer
Eskild Myrvoll - bass, støy

All tracks written by Daufødt, except 'Religiøs Terror', written by Fader War. Backup vocals on 'Knekken' by Karl Løftingsmo Pedersen. Lyrics by Annika. Produced by Lasse Marhaug. Recorded in Amper Tone by Kim Lillestøl. Mix by Lasse Marhaug og master by Ruben Willem i Caliban Studio. Cover design and layout by Annika.


Tracklist:
Side A:
1 Spy Blod & Dø
2 Knekken
3 Heksesangen
4 Dagsverk
5 Marerittet
6 Verkdags
7 Aromaterapi
8 blijævlastygg.no

Side B:
1 Dødsangst
2 Han Er Dau
3 Velvære/Avspenning
4 Grill En Kristen
5 Idealtid
6 Religiøs Terror