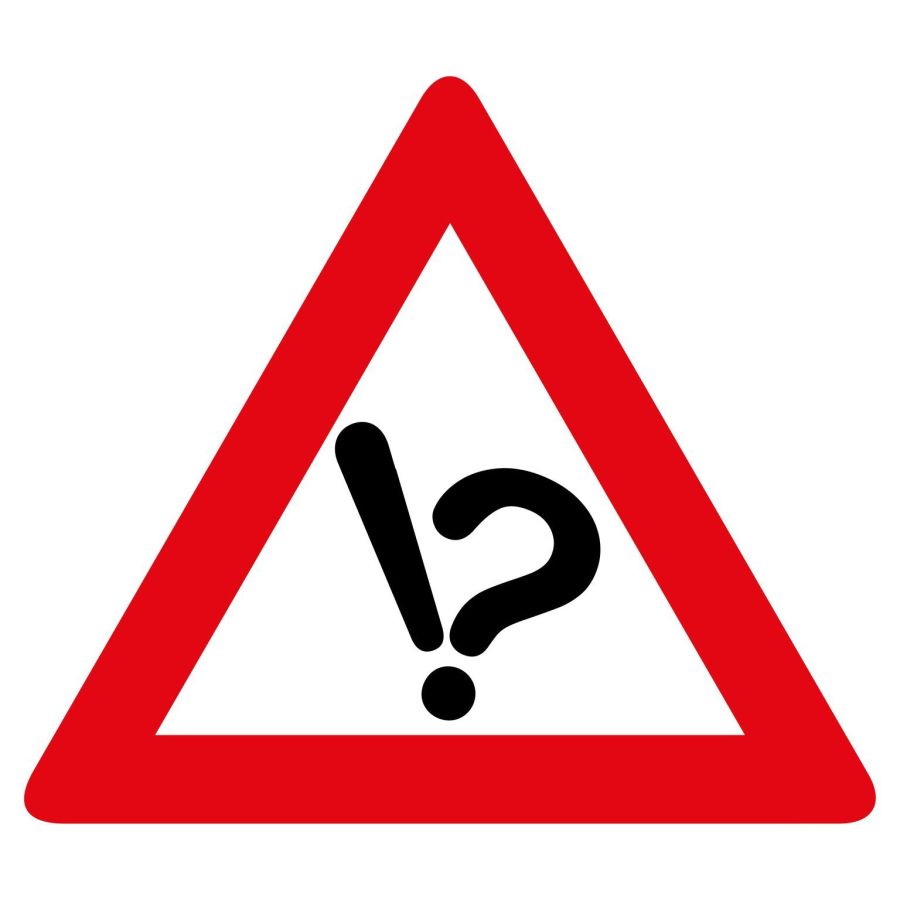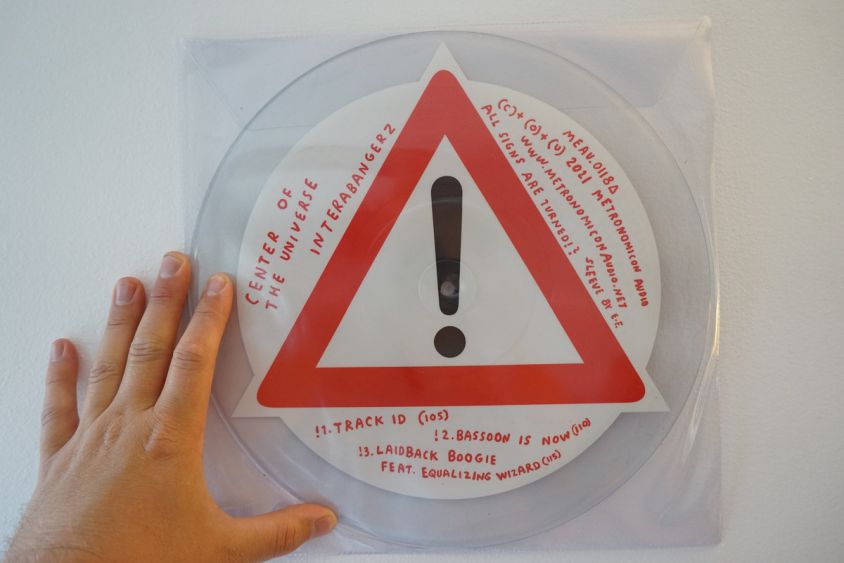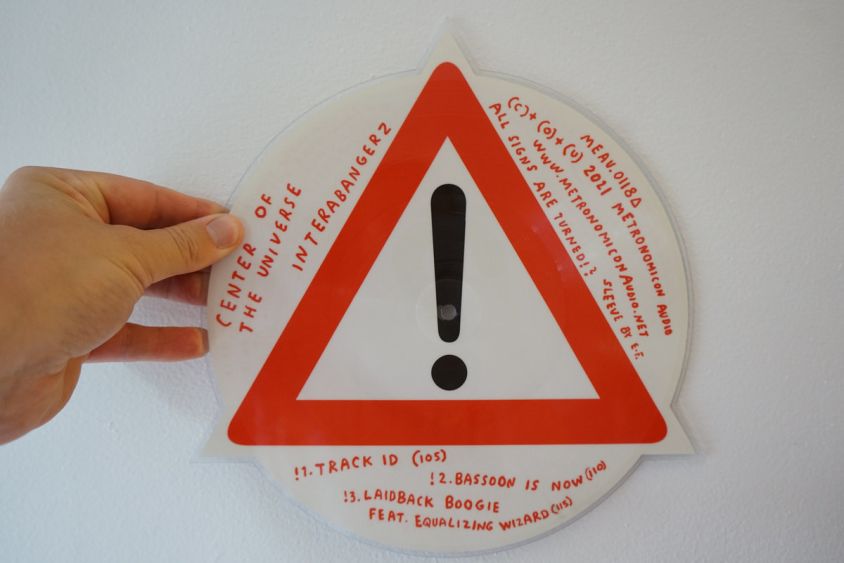 Label:
Shaped Picture Disc:
Catalog number:
MEAU.0118.▲
Round DJ Version:
Catalog number:
MEAU.0118.DJ▲
Info:
Kan du høre for deg musikk som er like insisterende som den er nysgjerrig?! C.O.U. er tilbake med en EP inspirert av tegnet Interrobang, en mindre kjent kombinasjonen av et spørsmålstegn og et utropstegn. Den starter med TRACK ID, en sang om å lure på hvilket spor som spilles i en klubb, eller kanskje på et nettarrangement? Den fortsetter med mange gode spor man kan danse til hjemme eller på det ikke eksisterende dansegulvet: faux-orientalsk disco, bekymret boogie-funk, en kosmisk versjon av den kjente Sleng Teng-riddim og til slutt et balkan-inspirert spor generert med kunstig intelligens.
Center of the Universe er en kunstner som hovedsakelig, men ikke bare jobber med musikk og lyd. Bandet, som er et soloprosjekt (derav navnet), har gitt ut nesten 20 album, mange remikser og jobber også med musikk til film, teater og lydkunst.
Tracklist:
! side

!1. Track ID (105)
!2. Bassoon is now (110)
!3. Laidback boogie (115) feat. Equalizing Wizard

? side

?1. Cosmic Sleng Teng (100)
?2. Balkan wavenet (110) feat. Bjørn-Petter Tøsse