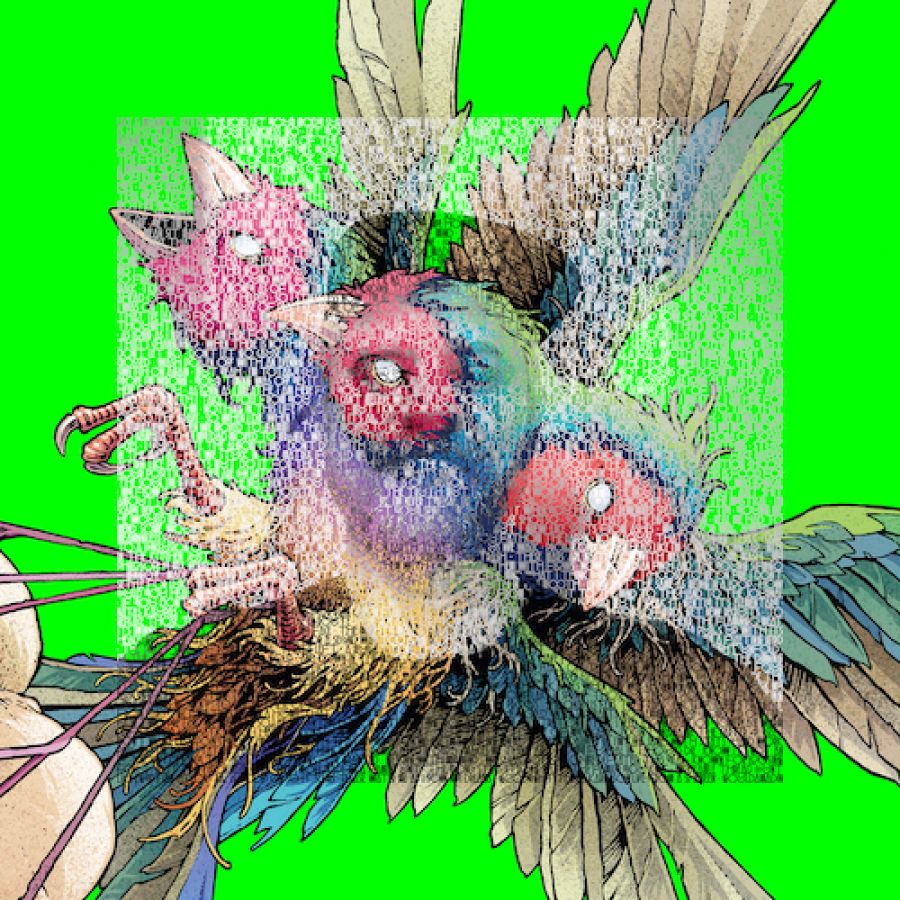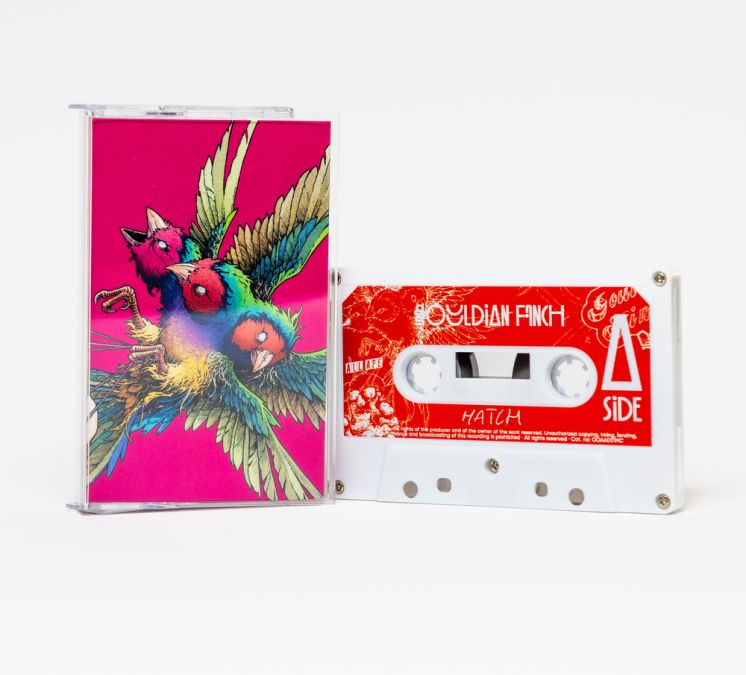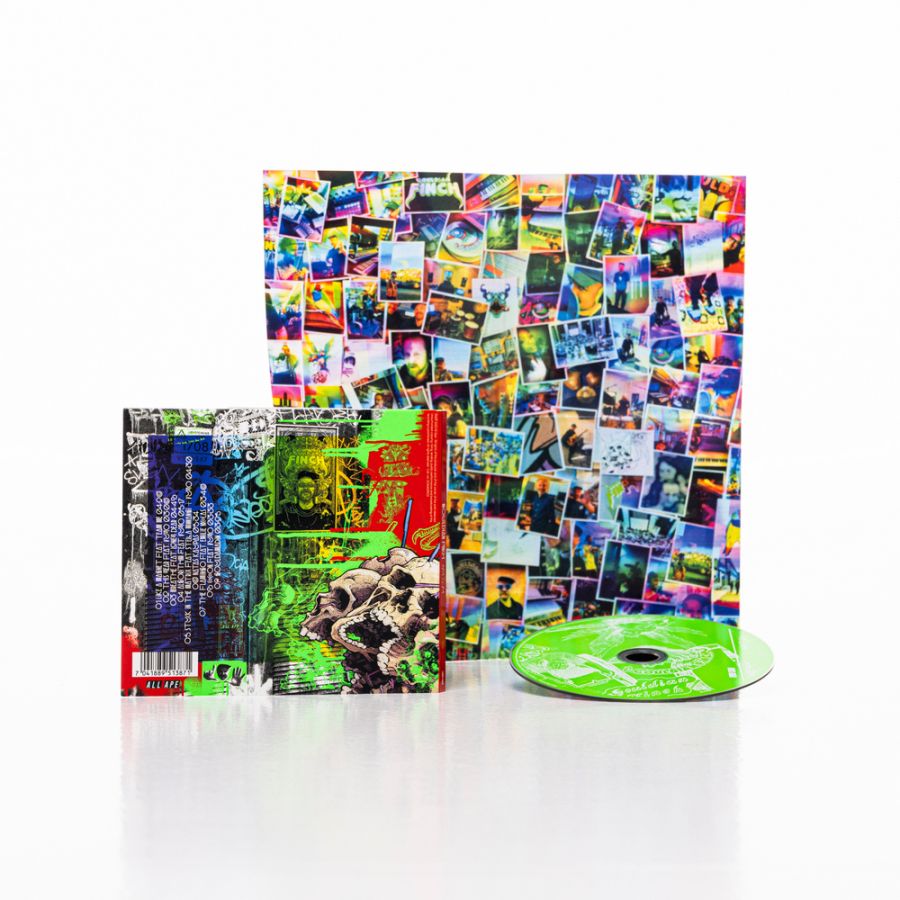 Label:
LP:
Catalog number:
OOAA001LP
CD:
Catalog number:
OOAA001CD
MC:
Catalog number:
OOAA001MC
Info: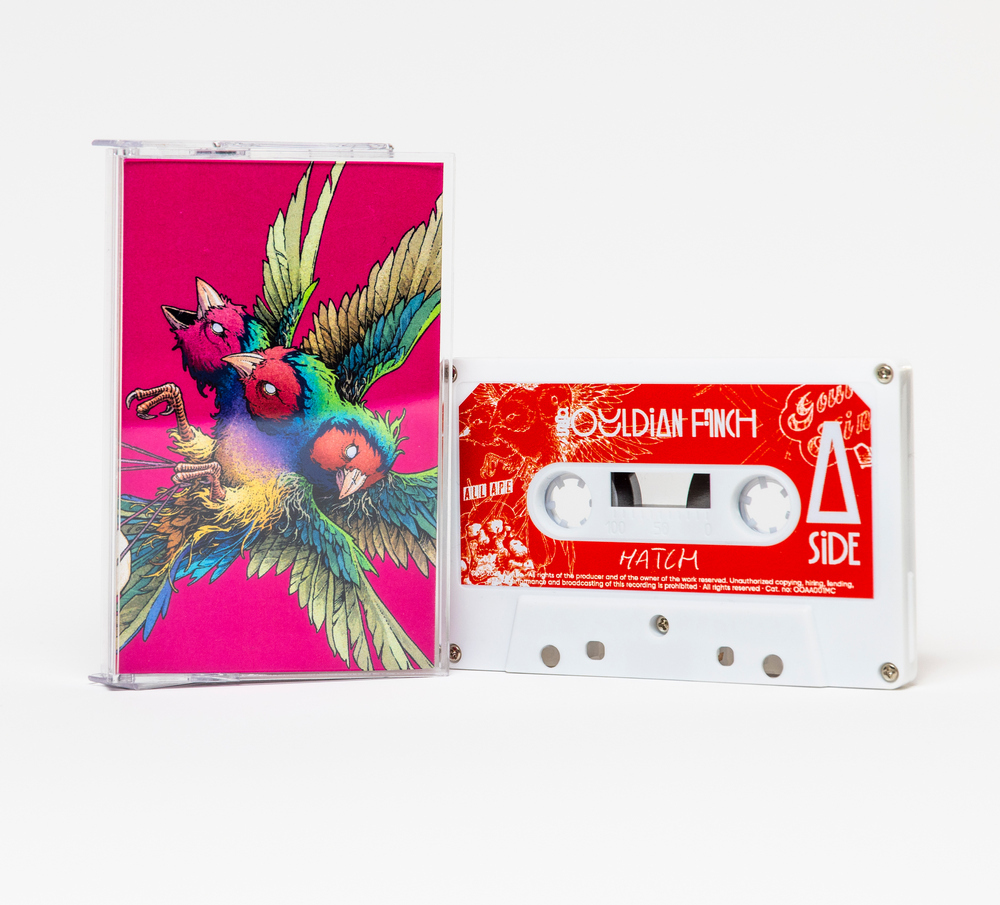 Martin Horntveth, also known as Gouldian Finch, is finally releasing his first solo album. The album, titled 'Hatch' to keep the bird metaphors alive, is truly a golden egg filled with eclectic musical delights.

Horntveth reveals that he has been contemplating creating this album since the early 2000s, but the process has always been interrupted by some better-paying gig or project. Most importantly, he spent a lot of time trying to "land" on a sound that would encompass everything. It was only when he decided to put everything he loves into the same pot that it clicked, and it made sense to release the music.

The singles released ahead of the album have received both positive reviews and radio airplay. Horntveth has brought in top-notch guest vocalists, including Emilie Nicolas, Team Me, Loney Dear, Stella Mwangi, and the relatively undiscovered rap talent Vuyo, all leaving their mark on the album with unique and distinctive vocal performances.

The album reflects Horntveth's broad musical interests, delivering a range of songs spanning an impressively wide range of genres. The multi-instrumentalist himself plays keyboards, drums, and a variety of other instruments on the album, in addition to programming, producing, and arranging. Alongside forty string players from his frequently used orchestra, FAME's Skopje Studio Orchestra, the album features notable collaborators like Ståle Storløkken, Petter Eldh, Håkon Aase, Ivan Blomqvist, and cathedral cantor Marcus André Berg.

It sounds organic, lively, and extrovert, leaving the listener eager to experience the songs live in a concert venue soon! The first opportunity will be on November 24th at Blå, the same venue where Horntveth played his very first Oslo concert. The circle is complete!
Tracklist:
A1. Like a Magnet
A2. This Year
A3. Breathe
A4. Algorithm
B1. Stuck in the Matrix
B2. Natas Kaupas 
B3. The Flamingo
B4. Cocoon
B5. Gouldamadin