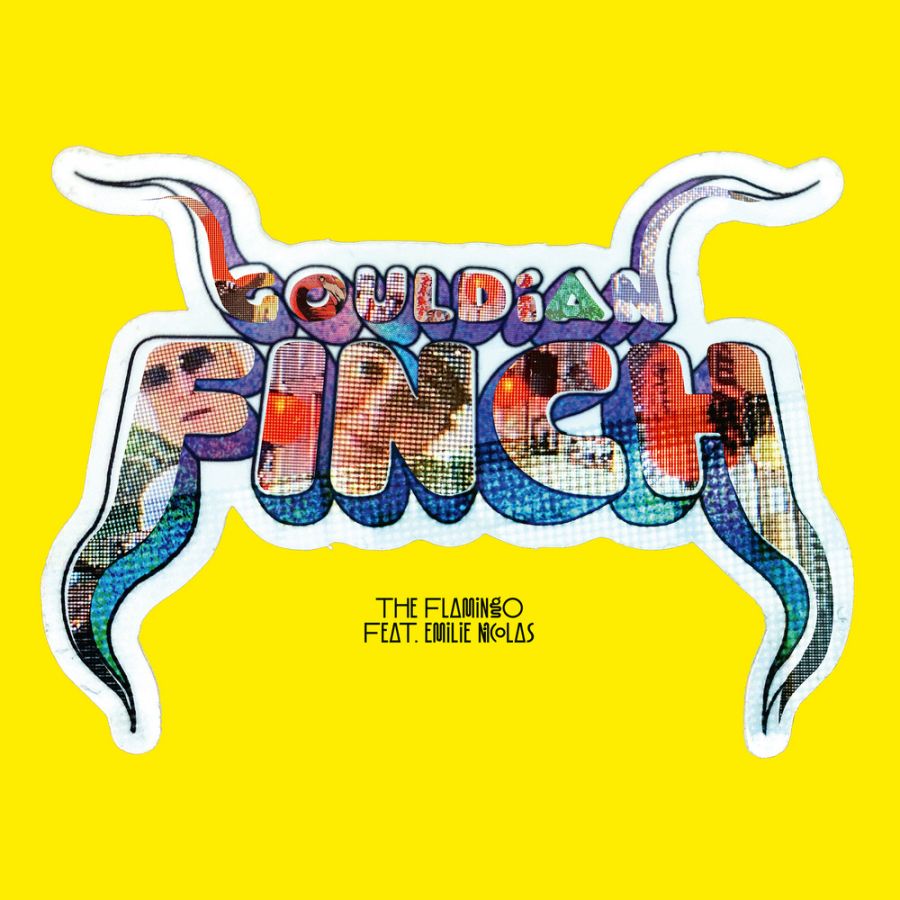 Label:
Info:
Martin Horntveth, best known from Jaga Jazzist and The National Bank, finally announces his first solo project under the alter ego Gouldian Finch. The debut single features none other than the Norwegian pop scene's most shimmering star, Emilie Nicolas.
"Emilie Nicolas has always been at the top of my wishlist to sing this song, and collaborating with her was fantastic in every way. Emilie is one of the most talented and funniest people I know, and her enthusiasm for the music was truly touching," says Horntveth.
Nicolas is one of Norway's most acclaimed artists, who has also achieved significant success beyond national borders. Last year, she was handpicked by none other than Björk to contribute to her album "Fossora." Nicolas is also very pleased with the song: "The Flamingo sounds like a billion dollars! It makes me want to party, dance, and groove. I am so proud and happy to be a part of this fantastic solo project".
"The Flamingo" was written in collaboration with lyricist Martin Hagfors, with whom Horntveth has worked for over 20 years, including on The National Bank's big hit, "Tolerate". "The song is not about a flamingo, but a flamboyant mafia character who meets his end in a deserted parking lot in the swamps outside a big city. I love how Hagfors always writes so vividly and cinematically, pulling you right into the action," Horntveth explains.
"The Flamingo" is the first single from a highly eclectic yet naturally evolving journey within Martin's world. Alongside Nicolas's remarkable vocals, it's wrapped in a lush electronic production. "I actually started working on this album back in 1996. You could say I've spent 20 years figuring out which direction I wanted to take. But when the pieces finally fell into place and I wanted to include a bit of 'my whole self,' everything suddenly became very clear," Horntveth says.
Martin Horntveth is known as one of the founders of the internationally acclaimed band Jaga Jazzist and the pop success The National Bank. In addition, he has produced music for Dumdum Boys, deLillos, Malin Pettersen, Jim Stärk, and Wizrd, to name a few. Furthermore, he boasts an impressive resume as a composer and music producer for TV series ("Himmelblå," "Estonia," "Mammon," "Twin") and films ("For vi er gutta," Oscar-nominated "Do Not Split").
Tracklist:
1. The Flamingo feat Emilie Nicolas - Radio edit
2. ;l;;gmlxzssaw