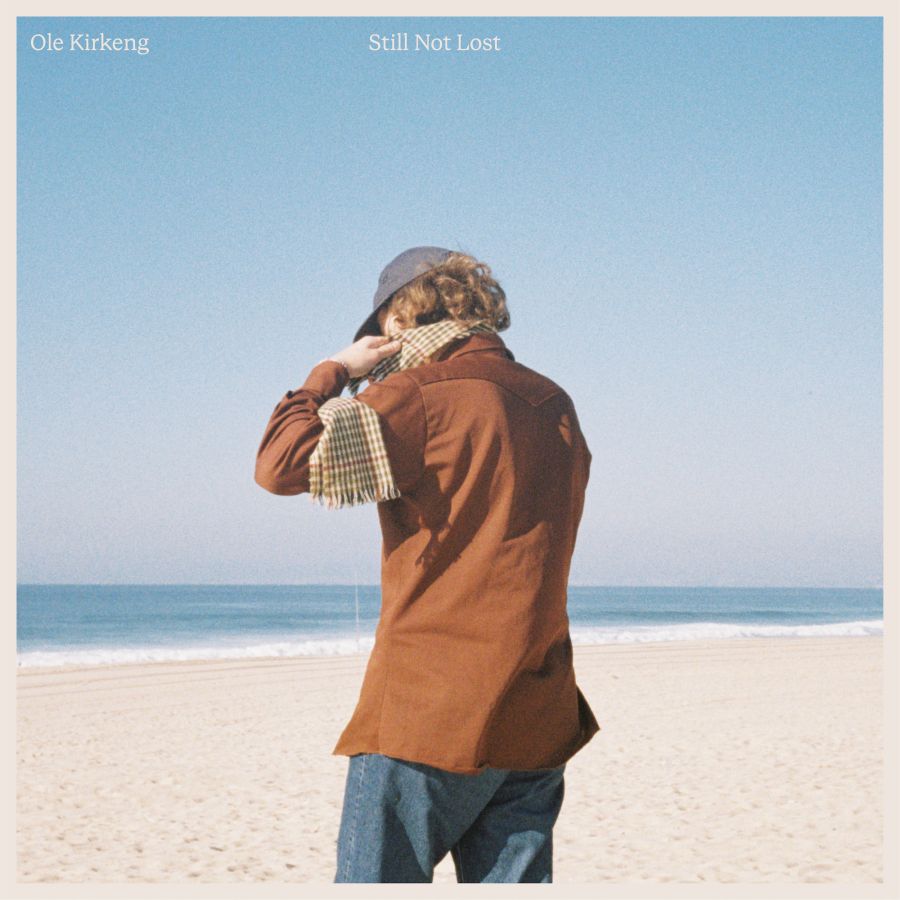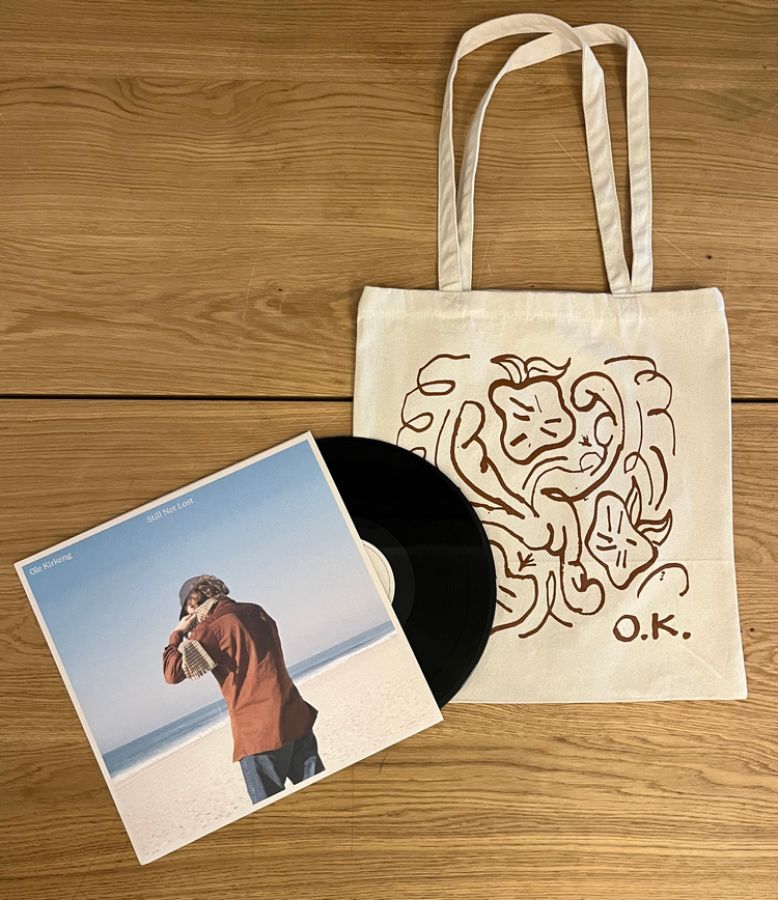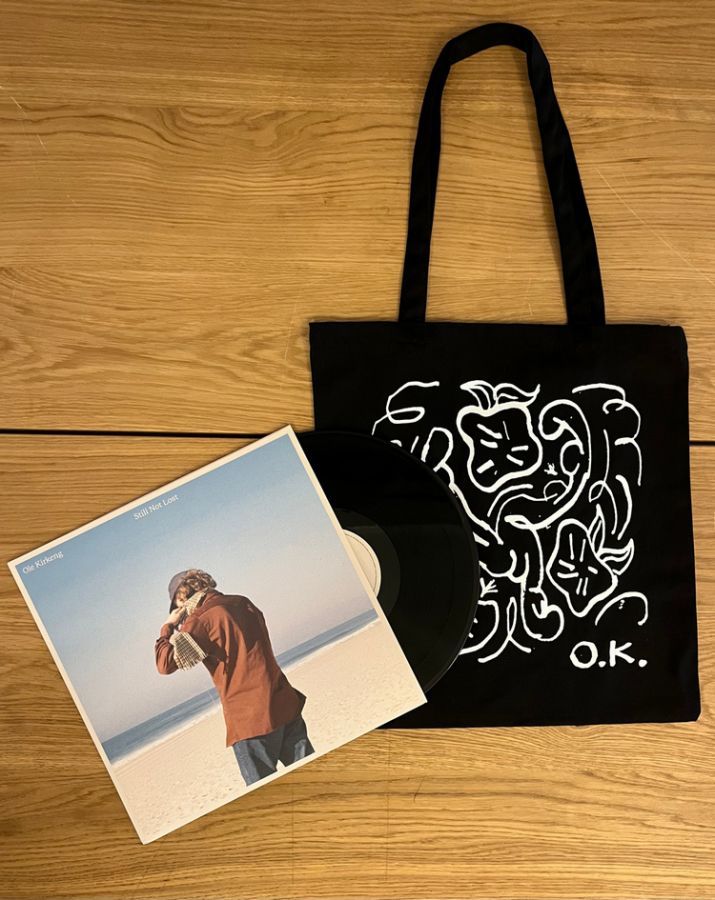 LP black:
Catalog number:
DWYBO012LP
LP RED (LTD):
Catalog number:
DWYBO012LPLTD
Info: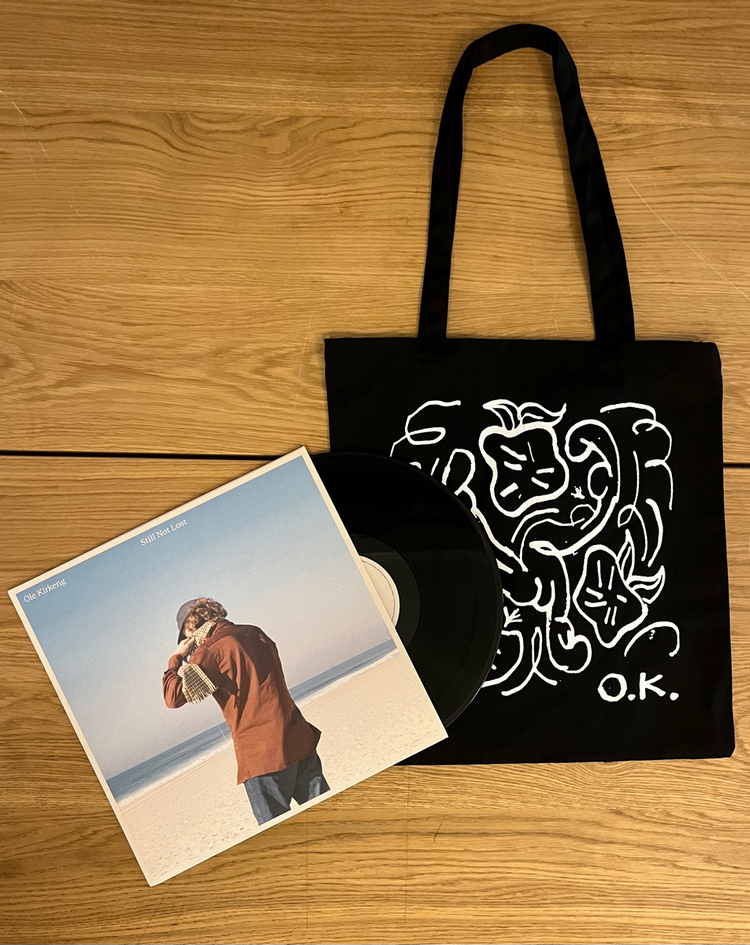 Ole Kirkeng is finally ready to drop his highly anticipated debut album. On Still Not Lost, the listener is treated to an artist bursting with talent and creativity. The young singer-songwriter impressed on the 2021 EP Rocking Chair – a release that landed him a deserved Spellemann award (the Norwegian "Grammy") on his first try.
So, this time around, the expectations are high. Not only for the songs that make up Kirkeng's first album, but also for the artist he is becoming. Looking back at the searching musician who arrived back in Norway after years abroad and without much of a network, we now see an entirely different beast unfolding. The confidence he exudes on stage, the wittiness and wordings of his lyrics, and – last but definitely not least – the songs! If he isn't already a star, he is fast becoming one.
Still Not Lost was recorded and produced along with Norwegian guitar legend and studio wizard Geir Sundstøl, and the result is just top class craftsmanship in all areas. Ole Kirkeng is a songwriter of the old school, who can stand comparisons to names such as Nick Lowe, Randy Newman, Jackson Brown and Father John Misty.
He puts a lot of time and effort into the songwriting trade, and that's obvious when listening to this collection of tunes. From the immediately catchy "Stupid Questions" via the cute and humorous "I Fell in Love WIth You (at IKEA)" to the epic Dylanesque title track, Still Not Lostcontains eight songs, flowing freely between americana, folk and indie – all killer, no filler.
Still Not Lost is Ole Kirkeng's debut album and is released on Die With Your Boots On Records on September 8, 2023.
Tracklist:
Side A
1. Still on My Mind
2. Mutual Friend
3. Million Miles
4. Fall in Love With You (at IKEA)

Side B
1. Stupid Questions
2. Memory Avenue
3. Highway Blues
4. Still Not Lost