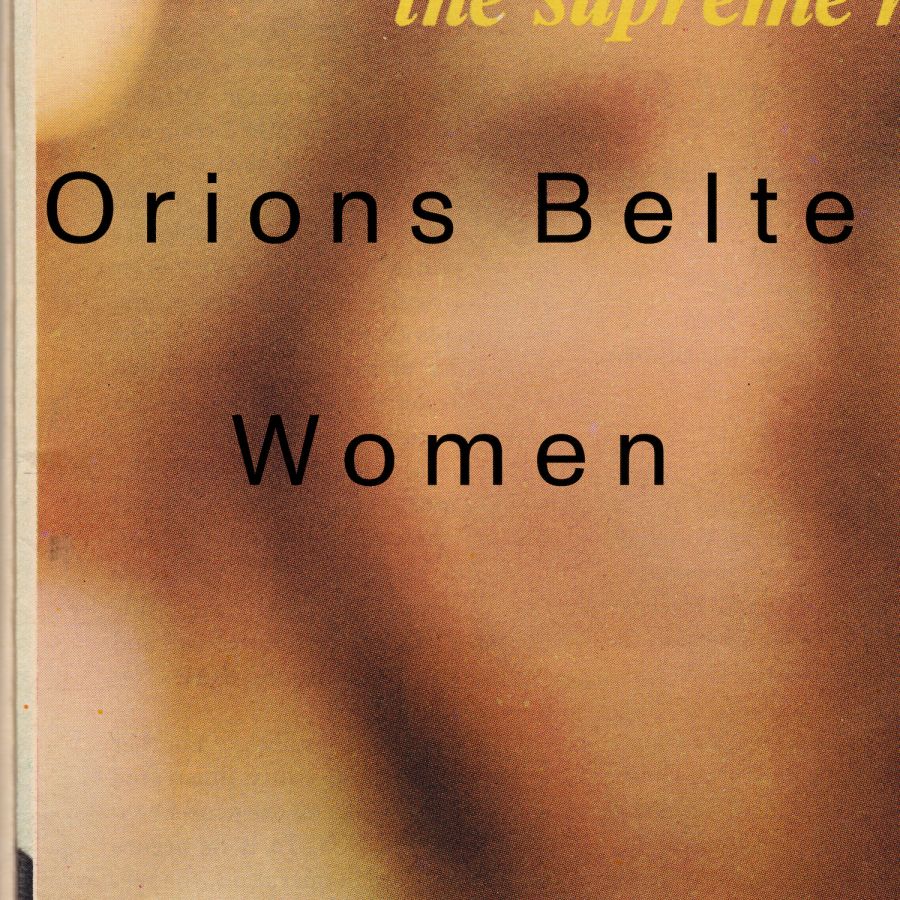 Label:
LP:
Catalog number:
JANSEN148LP
LP LTD RED:
Catalog number:
JANSEN148LTDRED
LP LTD WHITE:
Catalog number:
JANSEN148LTDWHITE
CD:
Catalog number:
JANSEN148CD
Info:
Orions Belte has been a steady supplier of groovy, catchy and dreamy instrumental pop since their 2018 debut album Mint. Women is their third studio album, but that doesn't tell the whole truth when you also count their two live albums with accompanying films, three EP's and a huge project where each of the members released their own solo album under the Orions Belte moniker. The three musicians rarely sit still, and the inspiration seems to be endless. This is probably also why their music is in such high demand.
As usual, all the songwriting and production is done by the band members themselves, and this time they have put a lot of effort into making everything bigger and more powerful than on the previous records. The string arrangements flow easily throughout the record. It almost feels like releasing a million balloons all at once while lying looking at the night sky and dreaming of road trips on bumpy country roads through the Amazon in Brazil.
There is always a great span to the Norwegian trio's songs, and on Women we are served noisy guitar riffs on "Silhouettes", cinematic string arrangements on "I Will Always Miss You", irresistible and catchy summer vibes on "Jai Alai", while Louien (Live Solberg) contributes beautiful vocals on the almost mournful "When You're Gone, I'll Be Gone". Matias Tellez is – as expected of an Orions Belte release – involved in the mix, while Ola Kvernberg and Øyvind Torvund have written string arrangements.
Women will be released on Jansen Records on October 6th, 2023.
Tracklist:
Side A
01. I Will Always Miss You
02. Masacote
03. Silhouettes
04. Lucid Dreaming
05. Coup de Cæur
06. When You're Gone I'll Be Gone

Side B
07. Casablanca
08. Jai Alai
09. Night Sky
10. Slice Co.
11. Balloonfest '86
12. Trans Amazonian Highway